Summary:
Meal Prep Pro is an app by Fit Men Cook, that gives you a healthy, practical and delicious meal plan each week, so you can keep it healthy, but never boring.
For this project, we were approached by Nibble Apps to create the logo and icon for the app Meal Prep Pro, by Fit Men Cook as well as helping with the design of a few screens. The challenge was to create something original but that would still be recognisable as part of the Fit Men Cook product family.
Client:
Fit Men Cook
Art direction:
Joana Galvão
Branding:
Rúben Silva
UI/UX:
Nibble Apps
Rúben Silva
Development:
Nibble Apps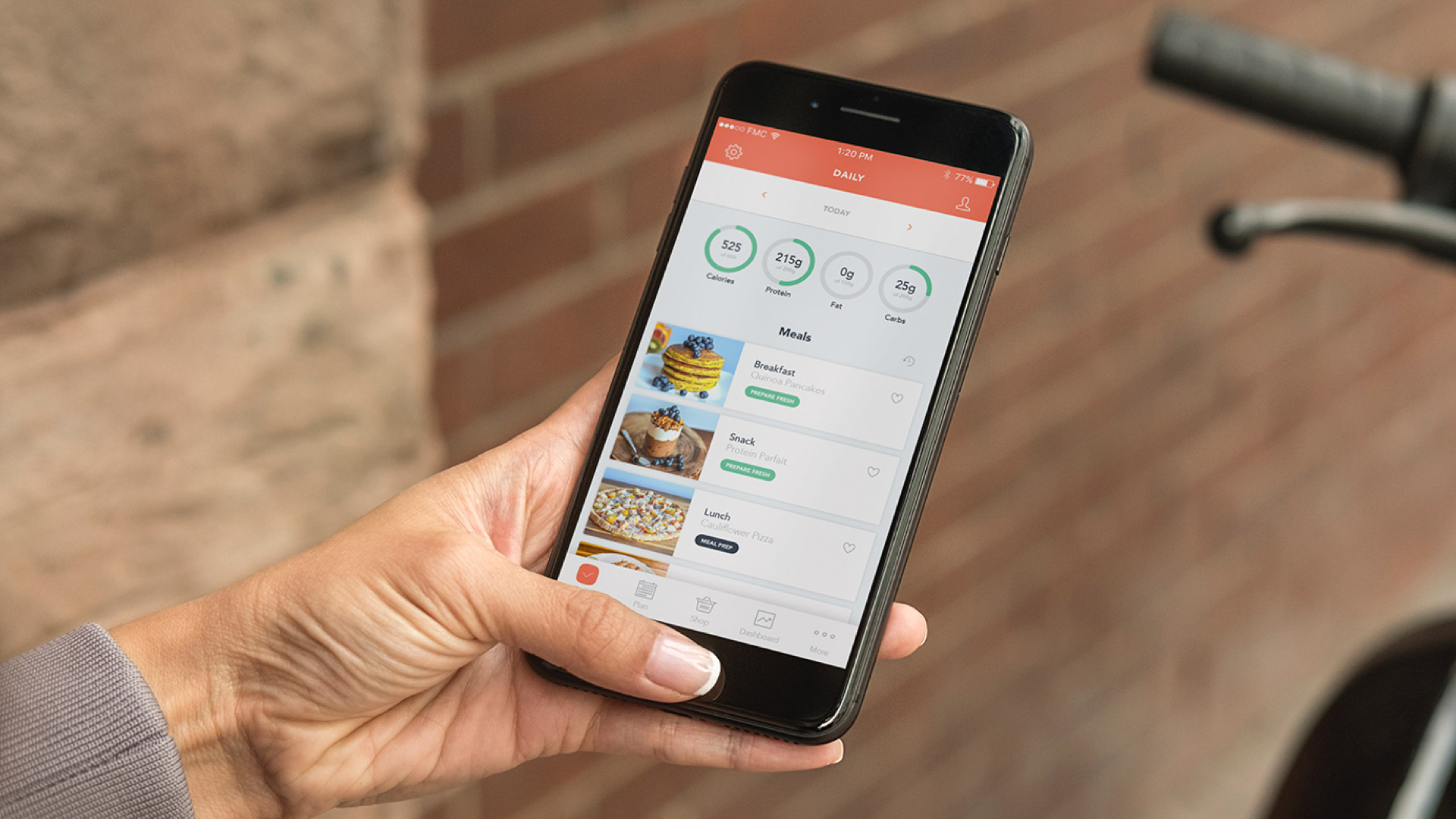 "When launching the MealPrepPro app we had a million and one things to think about. We didn't want the extra task of trying to design an app icon. I was recommended GiF by a good friend of mine, so I reached out to discuss the project. We got some great designs back within a few weeks and I was really happy with how GiF interpreted the brief. We ended up with an app icon that we would never have considered had we tried to do the task internally. I would happily work with the team again."
Andreas Kambanis