Thank you for getting in touch
We have successfully received your request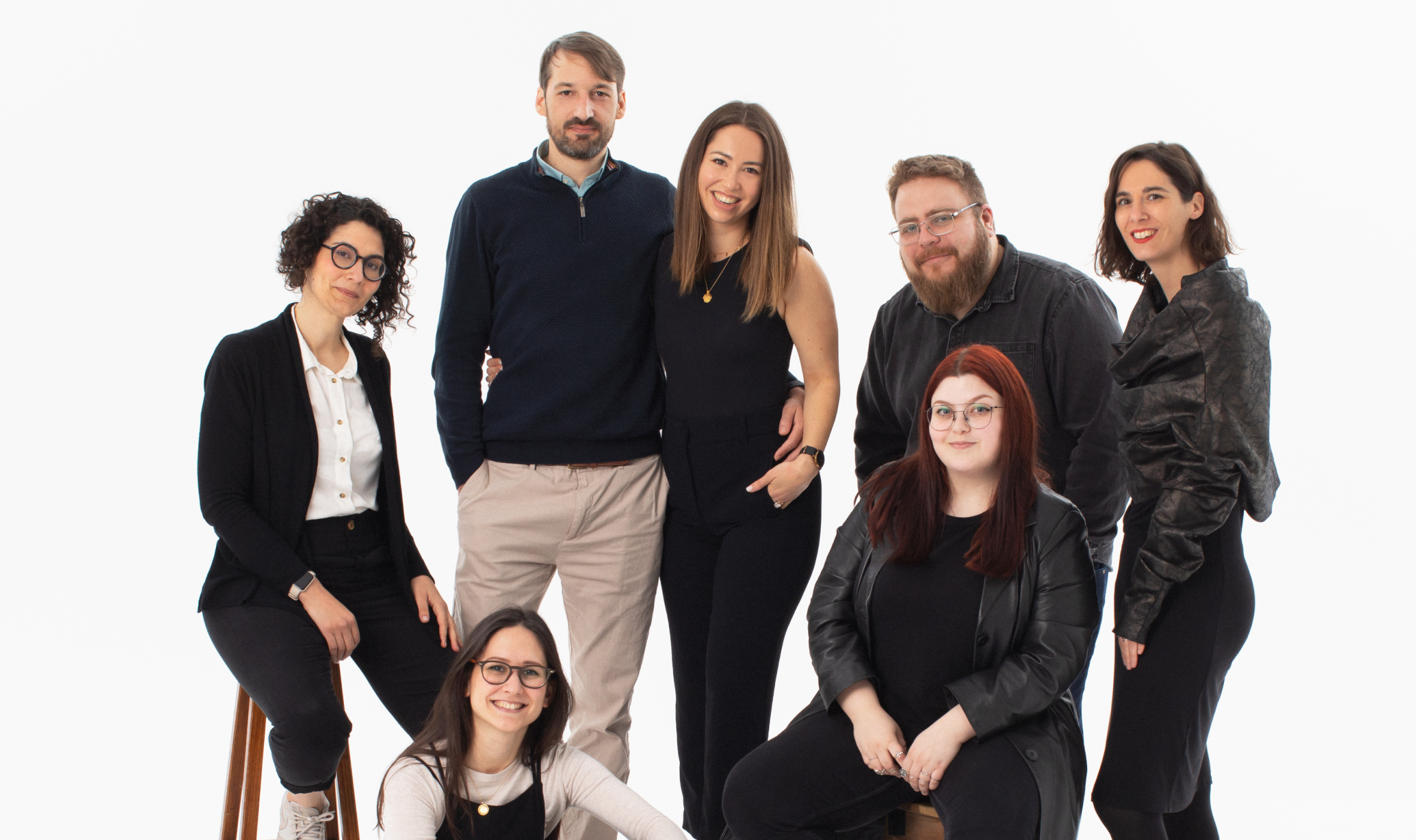 We will review your request and get in touch with you about next steps within 48 hours.
In the meantime, in case you were curious, we left a few more questions we get frequently asked before we start a project, below.
Forgot to add something to your request form? No problem. Just send it to

[email protected] In case you were curious…
Here are more FAQ:
You'll often get all 7 of our brains on your project because we love to brainstorm and ideate with the whole team.
At minimum, you'll get a dedicated project manager, creative director, lead designer, additional designer, and if we're building you a website, a dedicated developer (most likely our CTO).
Our average brand identity project lasts 4 weeks, and our average turnaround time for a website is 3 months.
Can we do it faster? Absolutely, but it requires a big commitment from you to give us fast feedback and all the assets we need to get started.
No way José (he's our CTO)!
We absolutely can do that for you, if you want us to, but our clients love how easy it is to edit our fully-customized websites. We'll make you video tutorials to make it even easier but if you need extra help, you can just jump on a call with José.
Always. Not only are our websites optimized for mobile, but they're fully responsive on every single type of screen, no matter how big or small (yep, even those extra, extra, extra wide monitors!).
Indeed we do. All our websites are fully SEO and speed-optimized. Because we want the world to find you and your customers to get what they want, fast.
"World-Class Design for when you need a team behind you"
Rachel Rodgers • CEO of hello seven