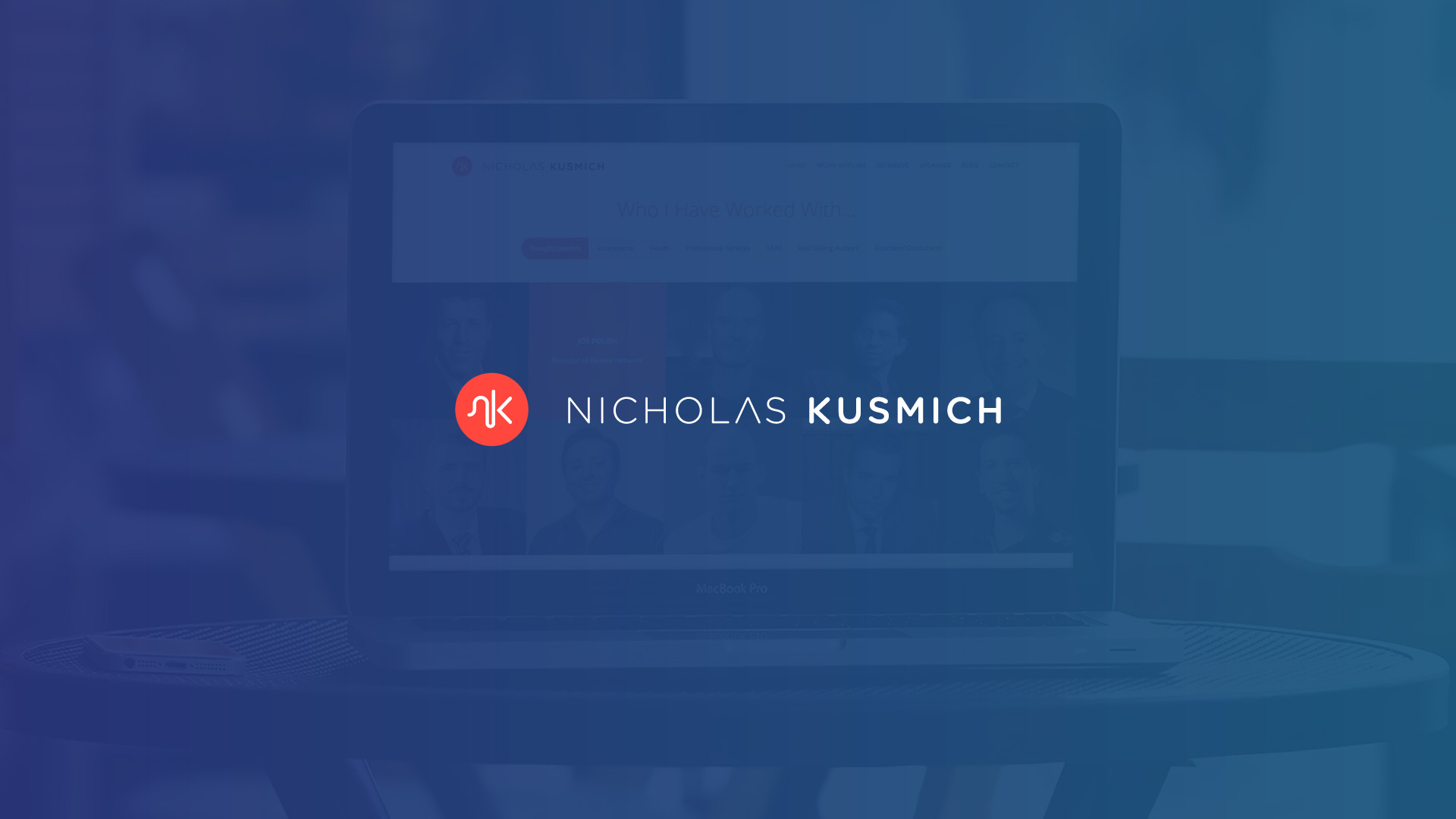 Summary:
Nicholas helps businesses rapidly scale revenue by getting them more customers using Facebook Advertising. He is the guy behind the highest campaign ROI's in the world.
Specializing in working with high growth companies including thought-leaders, influencers, professional service providers, ecommerce companies, and big brands, Nicholas came to us to get a brand overhaul that reflected the high caliber work he did.
We did this by first designing a new brand identity, and then rolling it out to his website and other marketing materials.
Client:
Nicholas Kusmich
Art direction:
Joana Galvão
Branding:
João Loureiro
UI/UX Design:
Rúben Silva
Development:
Diana Pinheiro
Merchandising:
Diana Santa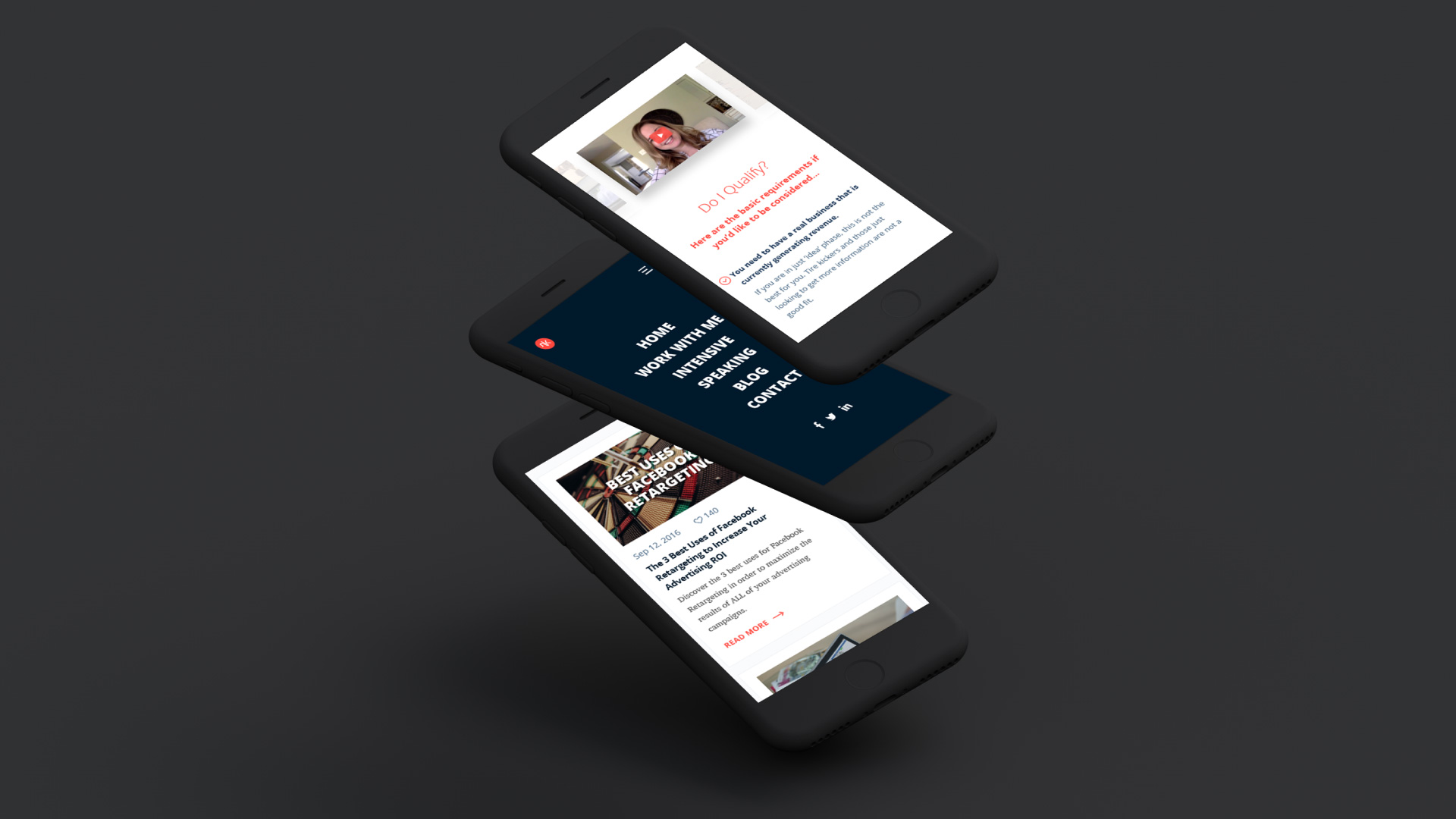 "Just to go on record that Joana Galvão and her team were such an amazing delight to work with. They captured everything I was looking to do and executed smooth like butter!!!"
Nicholas Kusmich | Author, Speaker & Facebook Ad Expert