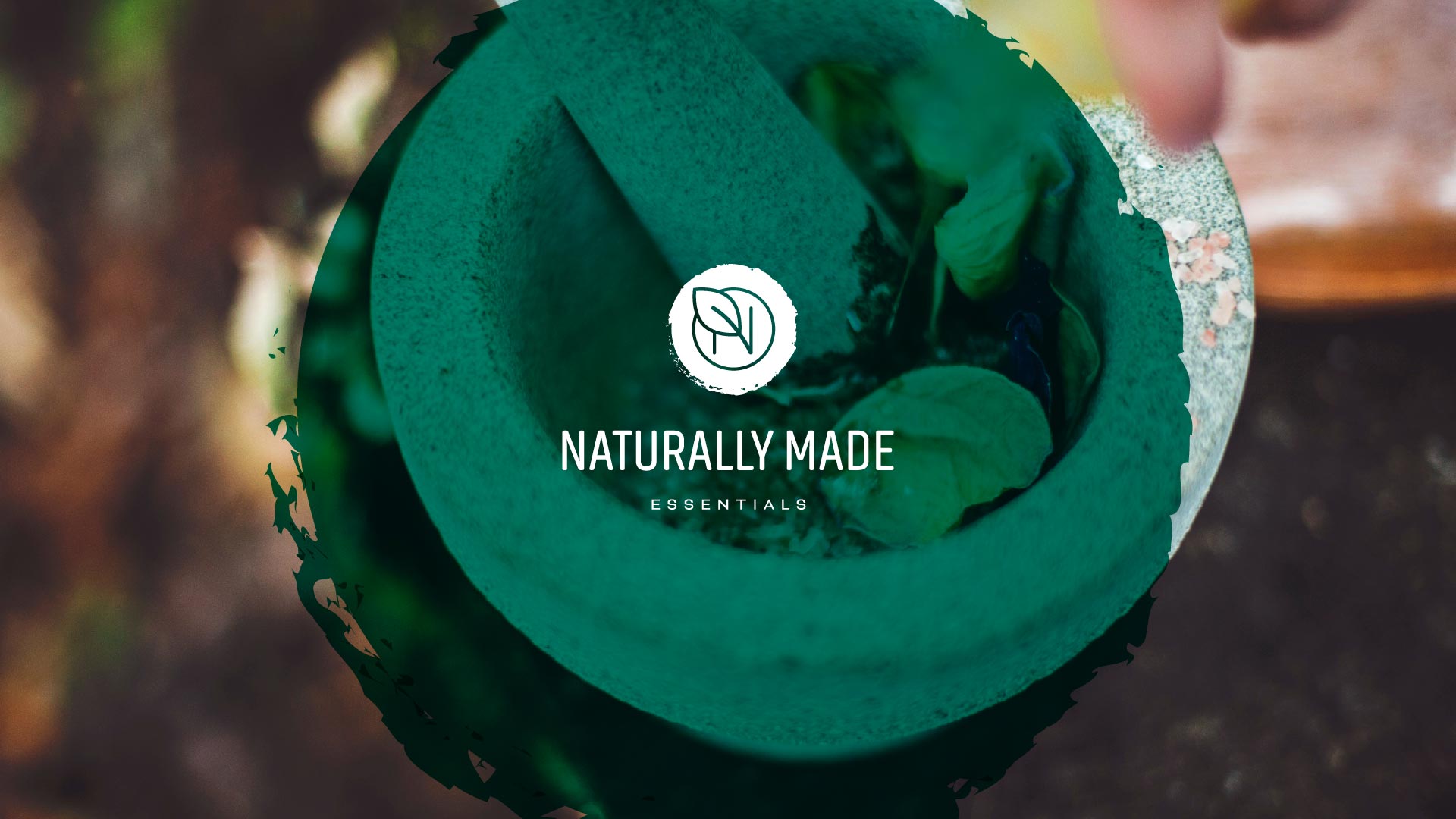 Summary:
Naturally Made Essentials are an essential oils brand growing rapidly in the e-commerce industry. After hearing our Co-Founder speak at e-Commerce All Starts in Austin, they wanted our help to take their brand to the next level to best reflect their values and personality by having us create their new brand identity and product labels for them.
They wanted something that communicated a personal handmade feel to reflect the care dedicated to creating the oils, and that is why in the final packaging design we included a hand drawn title and illustration of what's in each oil, and used colors to differentiate them from each other. Keeping in mind the product, we created a round icon for the logo so that it could be applied as a sticker to the top of all essential oils, with an N turning into a leaf to emphasize the product being all natural.
Client:
Donny Gamble
Art direction:
Joana Galvão
Branding:
João Loureiro
Labels:
João Loureiro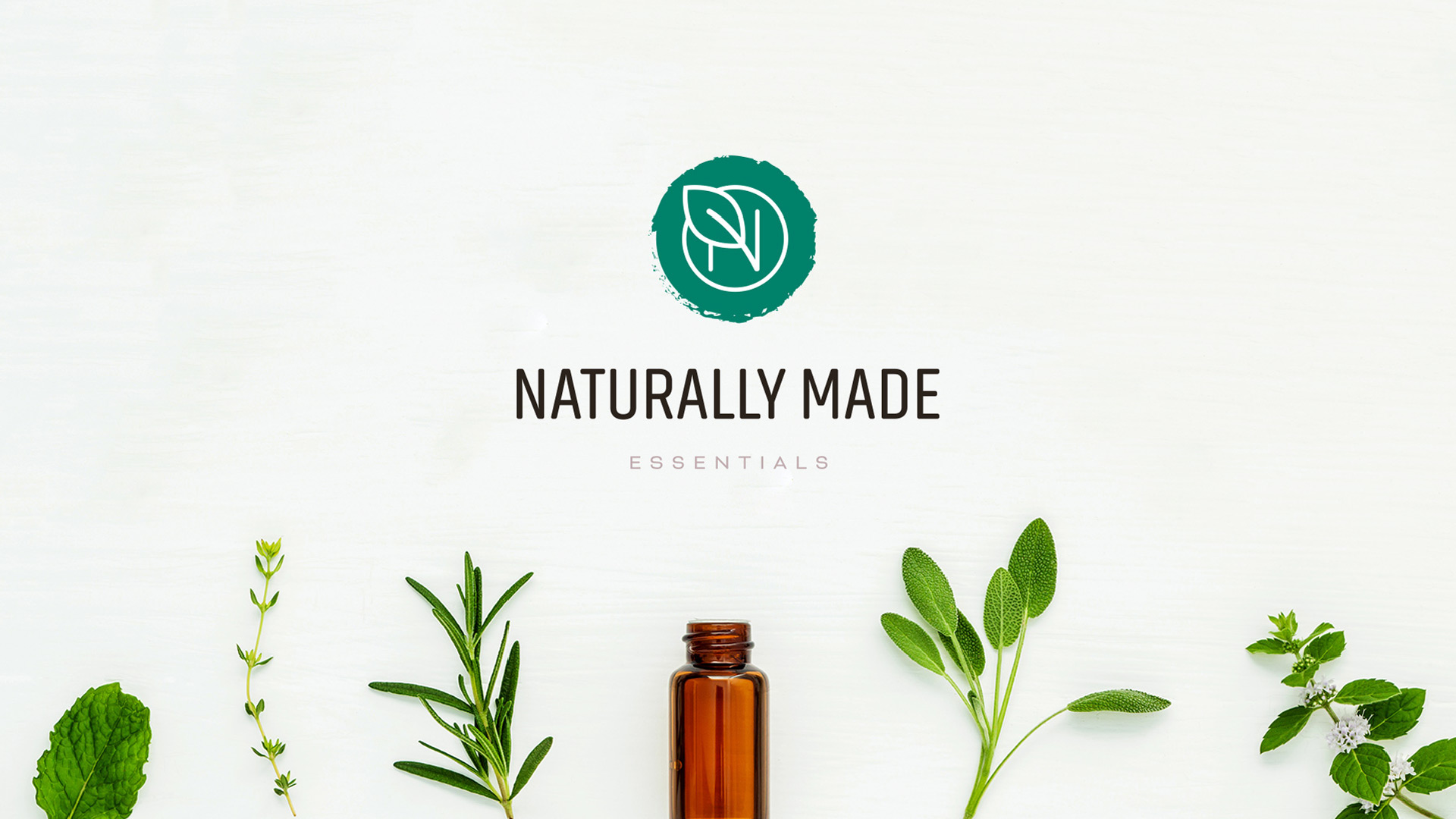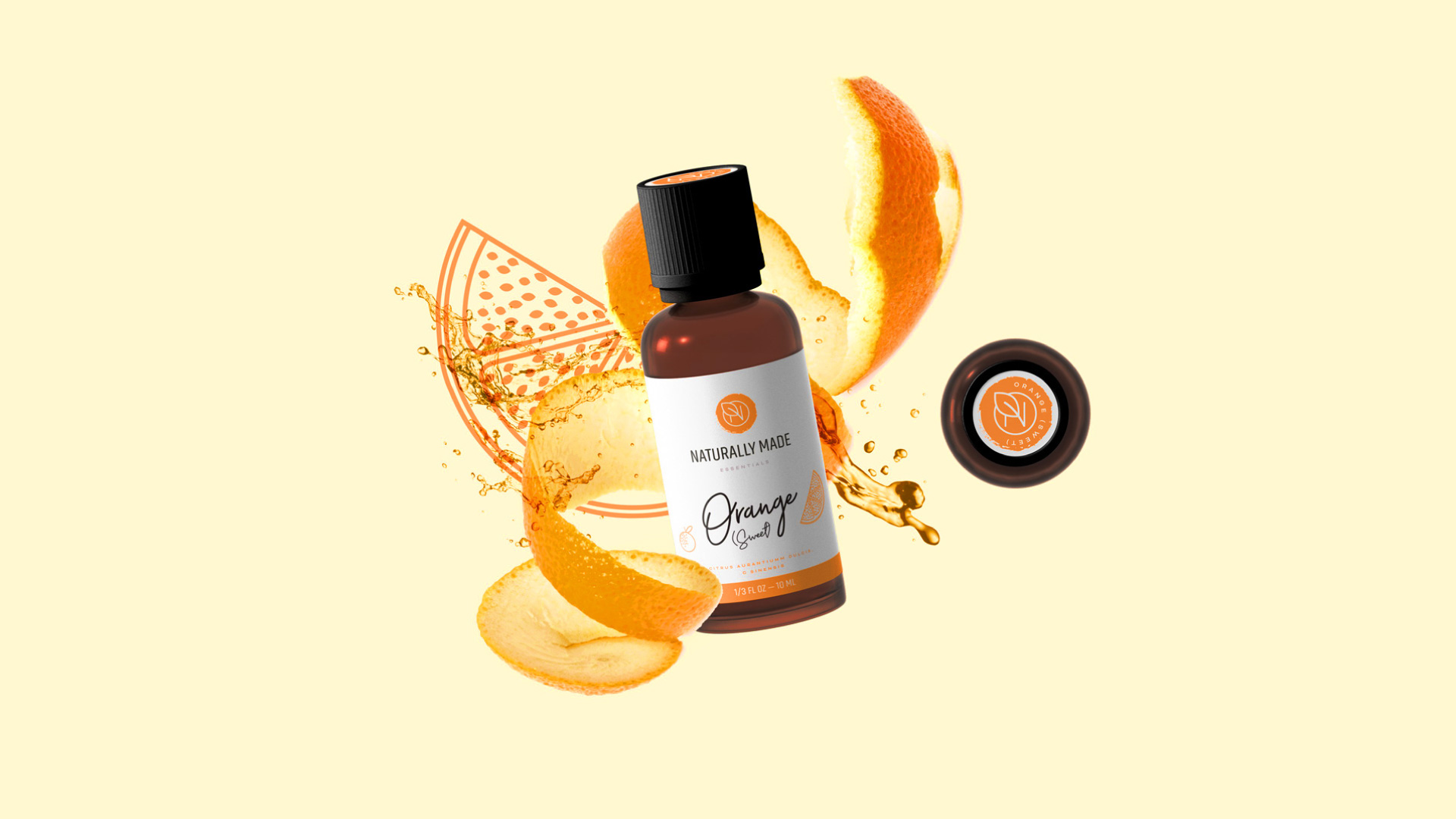 "GIF Design Studios helped us develop a new brand identity that we feel will help distinguish us from our competitors.
We love the fact that their team was knowledgeable when it came to talking about conversion, user experience, and branding, as we feel those are essential in growing a successful and profitable company. Working with a company that provides this type of education, is invaluable."
Donny Gamble | Naturally Made Essentials