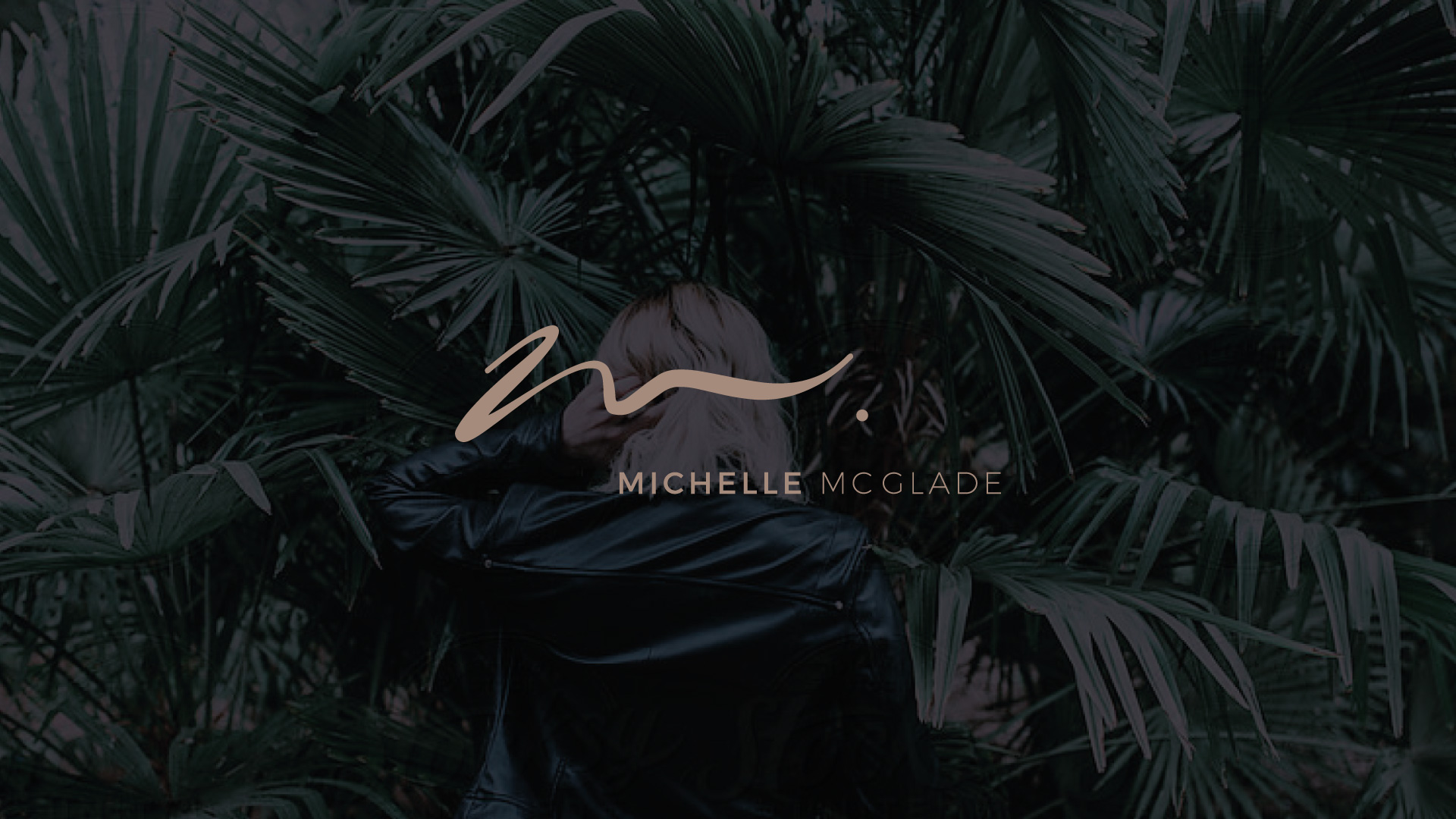 Summary:
Michelle McGlade is a business savvy healer for healers who supports her clients through the unnatural elements of entrepreneurship as an alternative practitioner. Until working with us, Michelle had piecemeal her website but it didn't quite feel like her. Her website, colors and fonts, didn't reflect the amazing expert and inspiring woman that she is, and we wanted to help her achieve that.
After an in depth rebrand, we also re-designed her website and now it's a pleasure to keep her as a recurring client for anything else she might need for her growing business.
Client:
Michelle McGlade
Art direction:
Joana Galvão
Branding:
Diana Castro
UX/UI:
Diana Castro
Development:
André Bento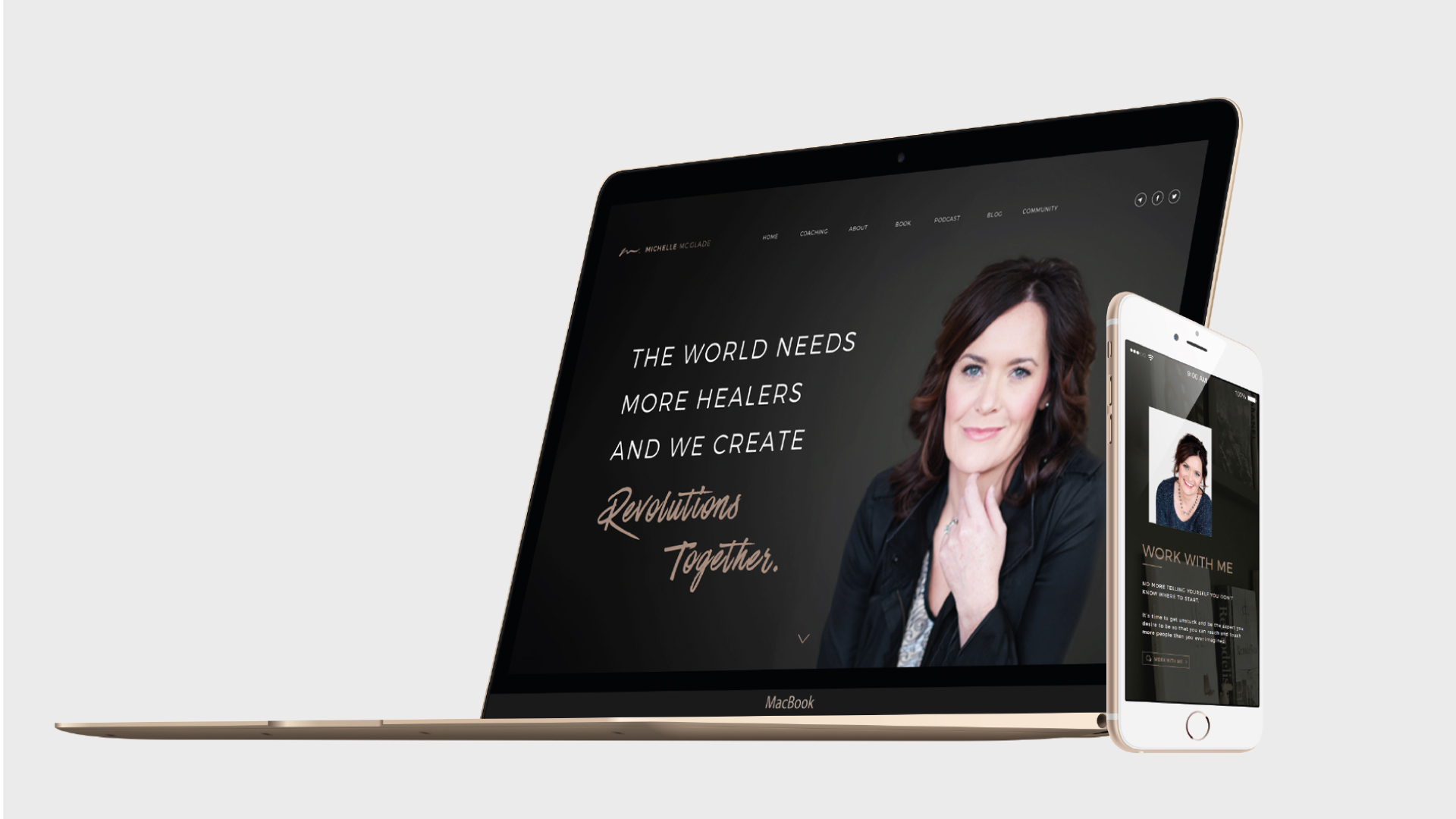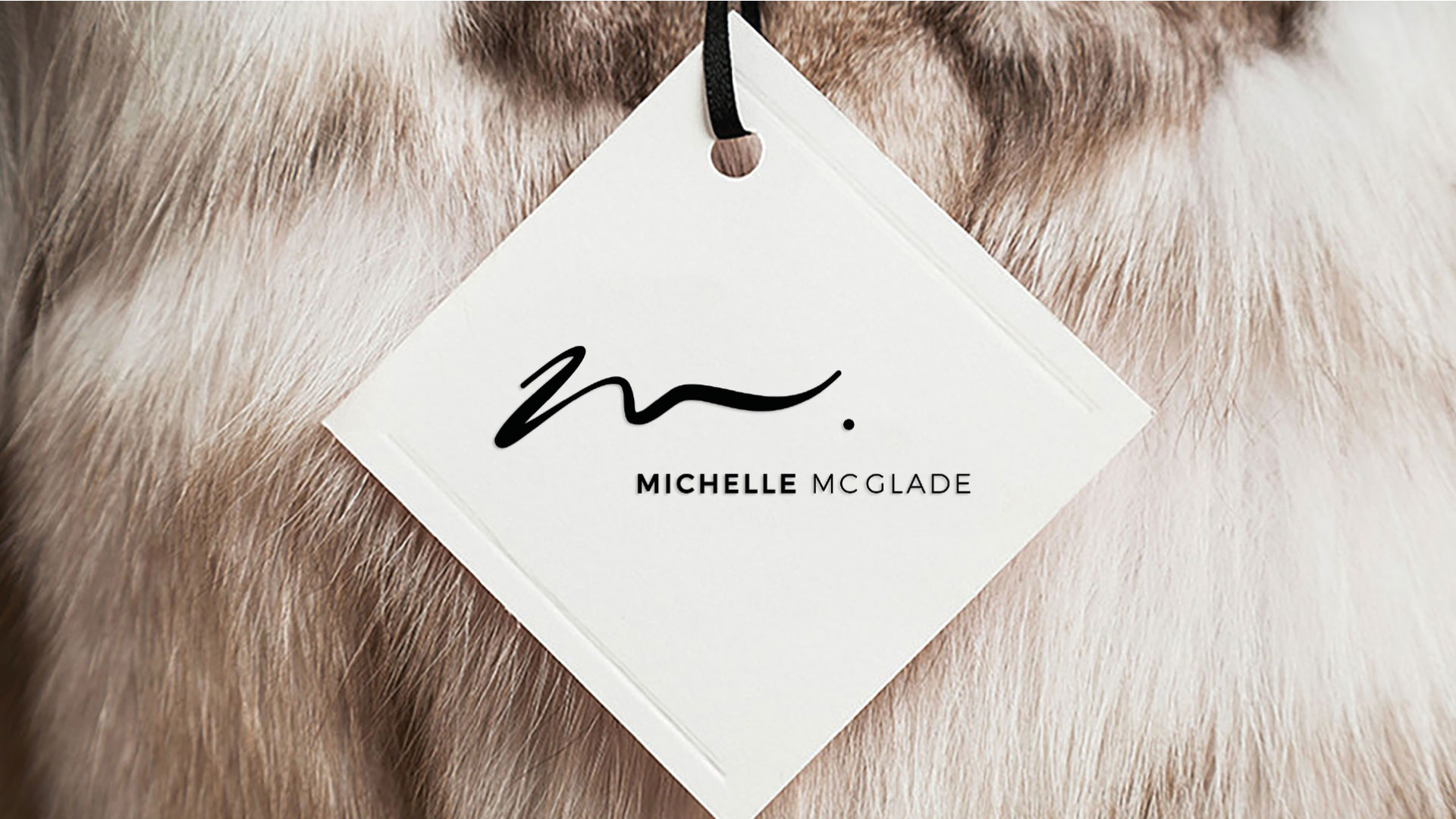 "Love, love, love the new website. It feels like me!
I felt my old website didn't reflect how I felt about myself and it certainly didn't communicate and position me as the expert. It did not reflect what I was feeling about myself on the inside.
But now... it most definitely does! Thank you GIF Design Studios! As a result, now that the outside mirrors the inside, I have changed how I show up in my business each day.
Michelle McGalde | Success Coach for Holistic Practicioners"