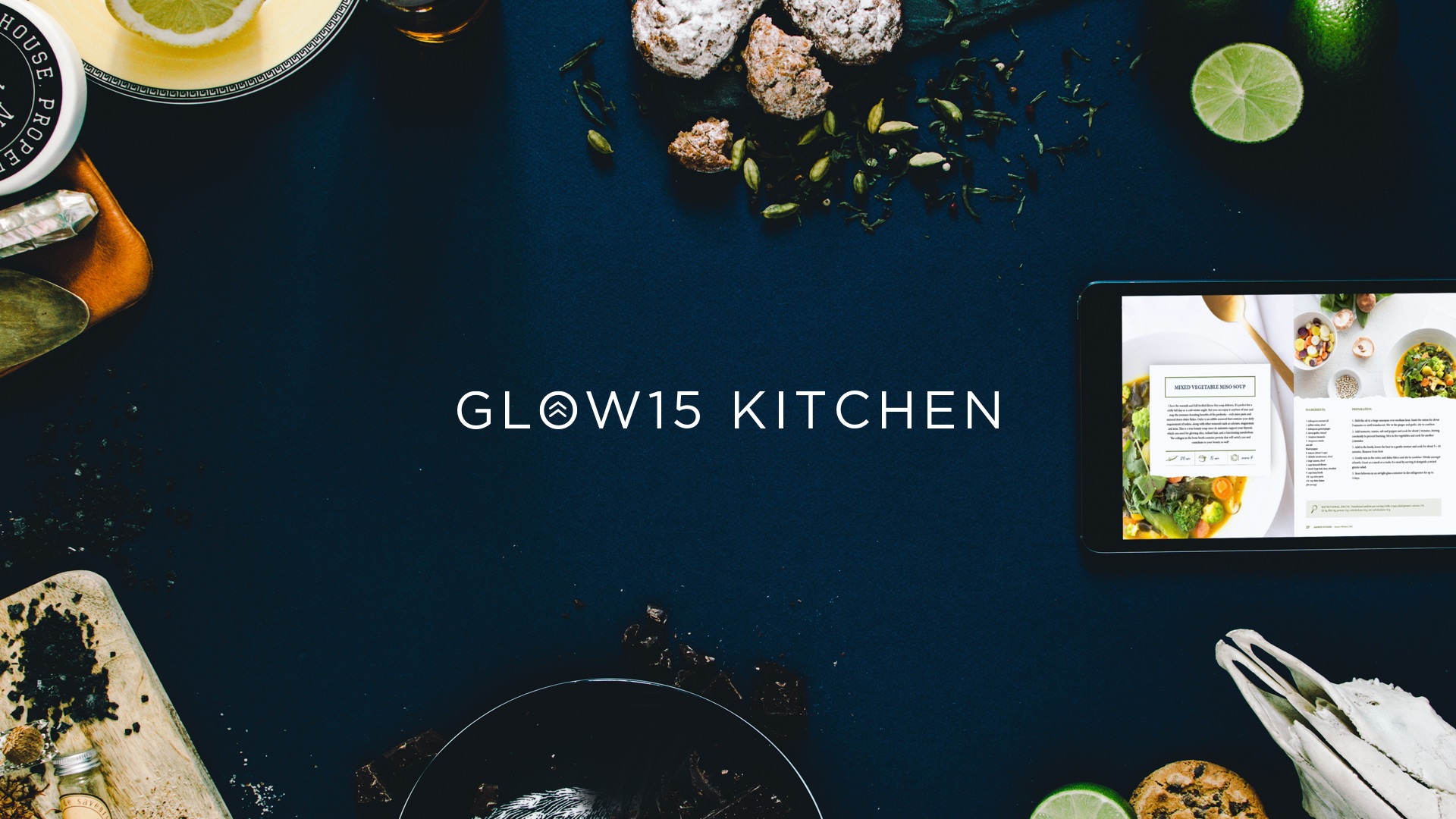 Summary:
When Jen Hansard, a talented creative director and co-founder of Simple Green Smoothies, approached us for a collaboration in designing her client's recipe ebook, we of course said yes.
Naomi Whittel (the client) was the genius behind coming up with and cooking the recipes, Jen Hansard provided the brand identity and creative directed the photoshoot, and we did the editorial design.
See the results of this collaboration below.
Client:
Jen Hensard / Naomi Whittel
Art direction:
Joana Galvão
Editorial:
João Loureiro