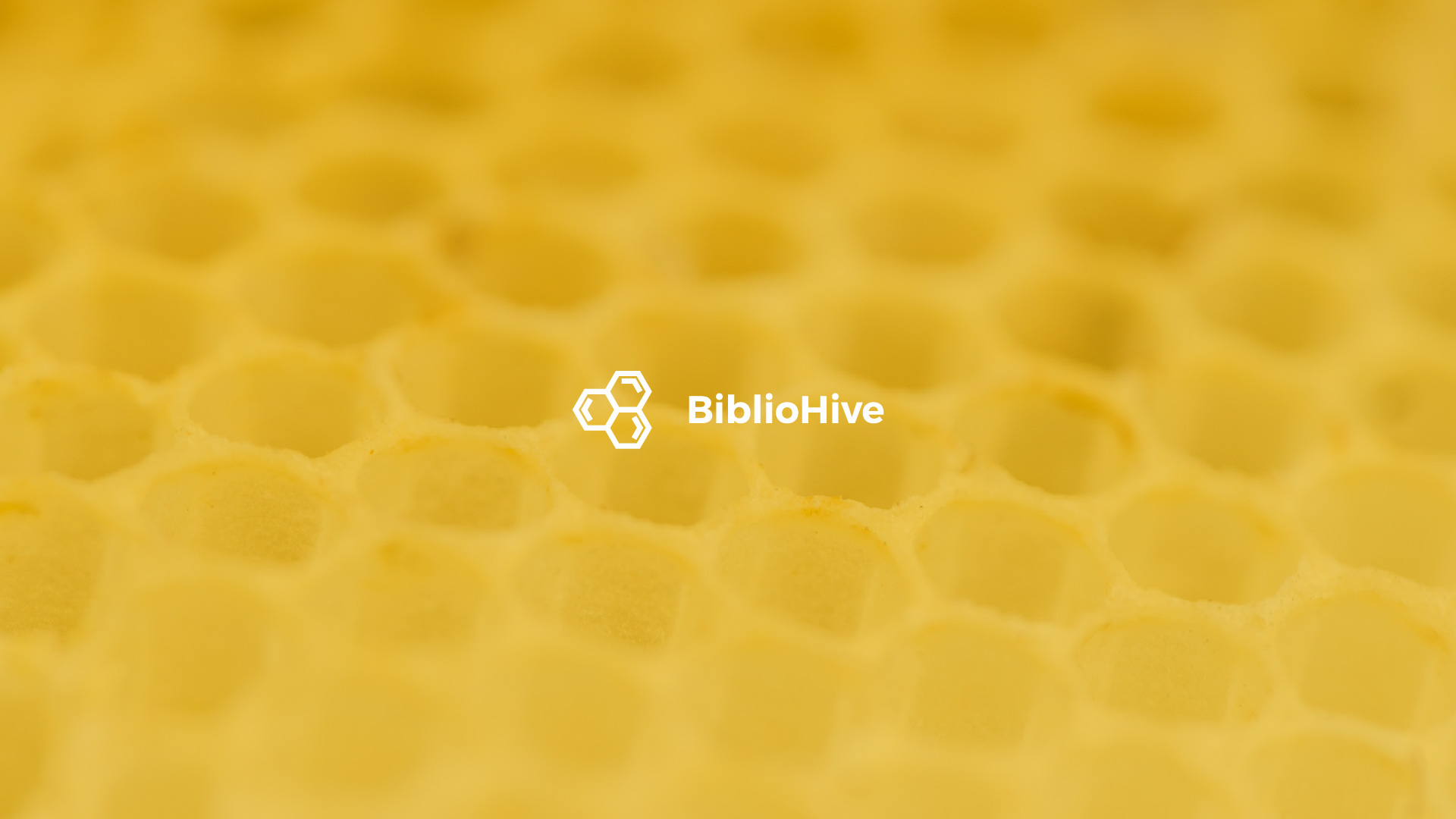 Summary:
Shivam and Ted came to us with a dream for a new software: Bibliohive.
BiblioHive is the simplest, most powerful, and most visually attractive organizational platform available on the web. Helping your institution and all its members stay on top of cutting-edge research while making it easy for teachers to share, collaborate and communicate about what they're learning and doing.
We were asked to optimise the user experience throughout the platform and help bring the UX design to the next level. Our goal together was to create a professional looking functional platform, intuitive to use, and furthermore useful and addictive.
Take a look:
Client:
BiblioHive
Art direction:
Joana Galvão
Branding:
BiblioHive
Marketing Strategy:
Joana Galvão
José Freitas
UX / UI:
Rúben Silva
João Loureiro
Development:
Smart Layer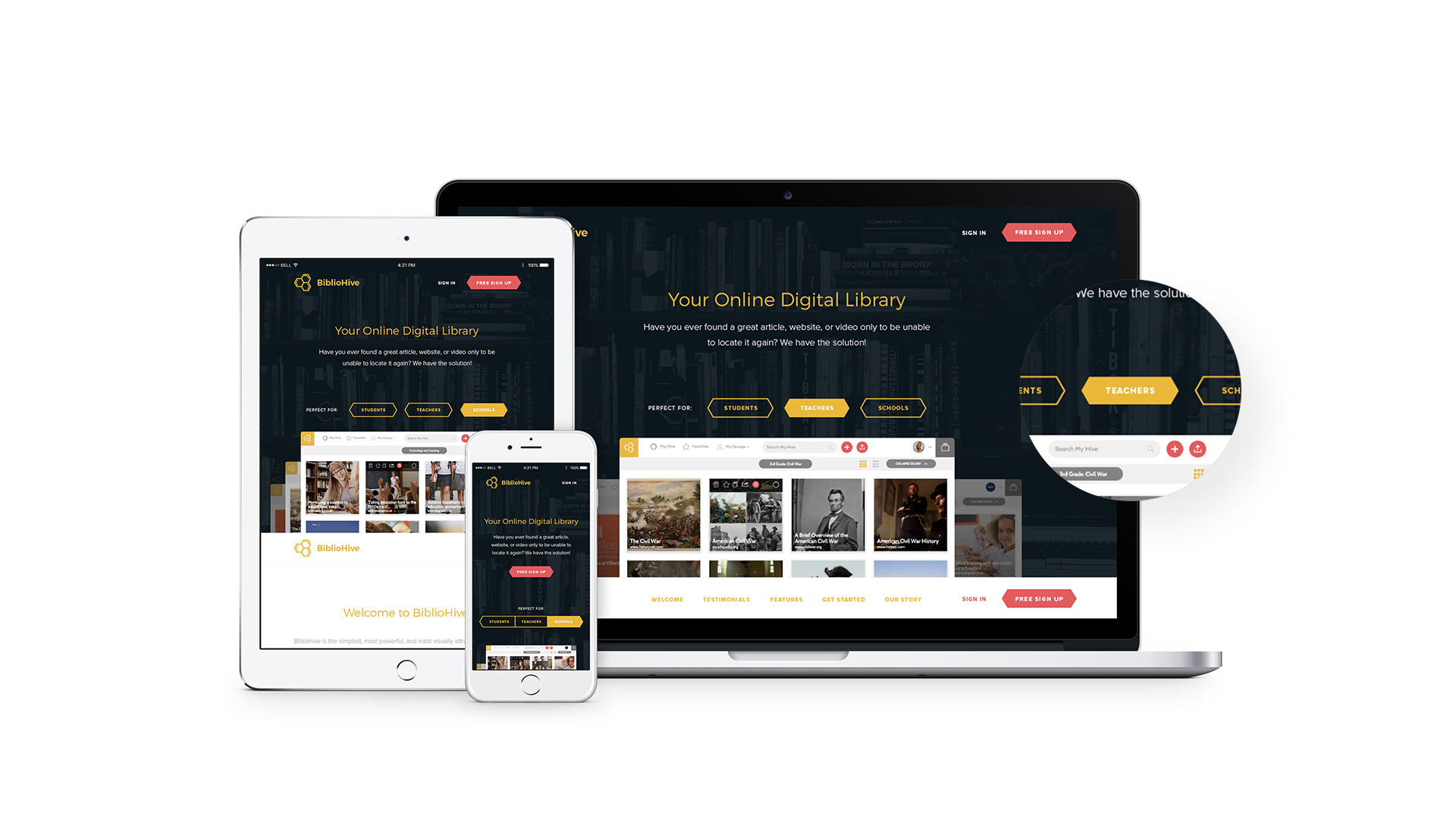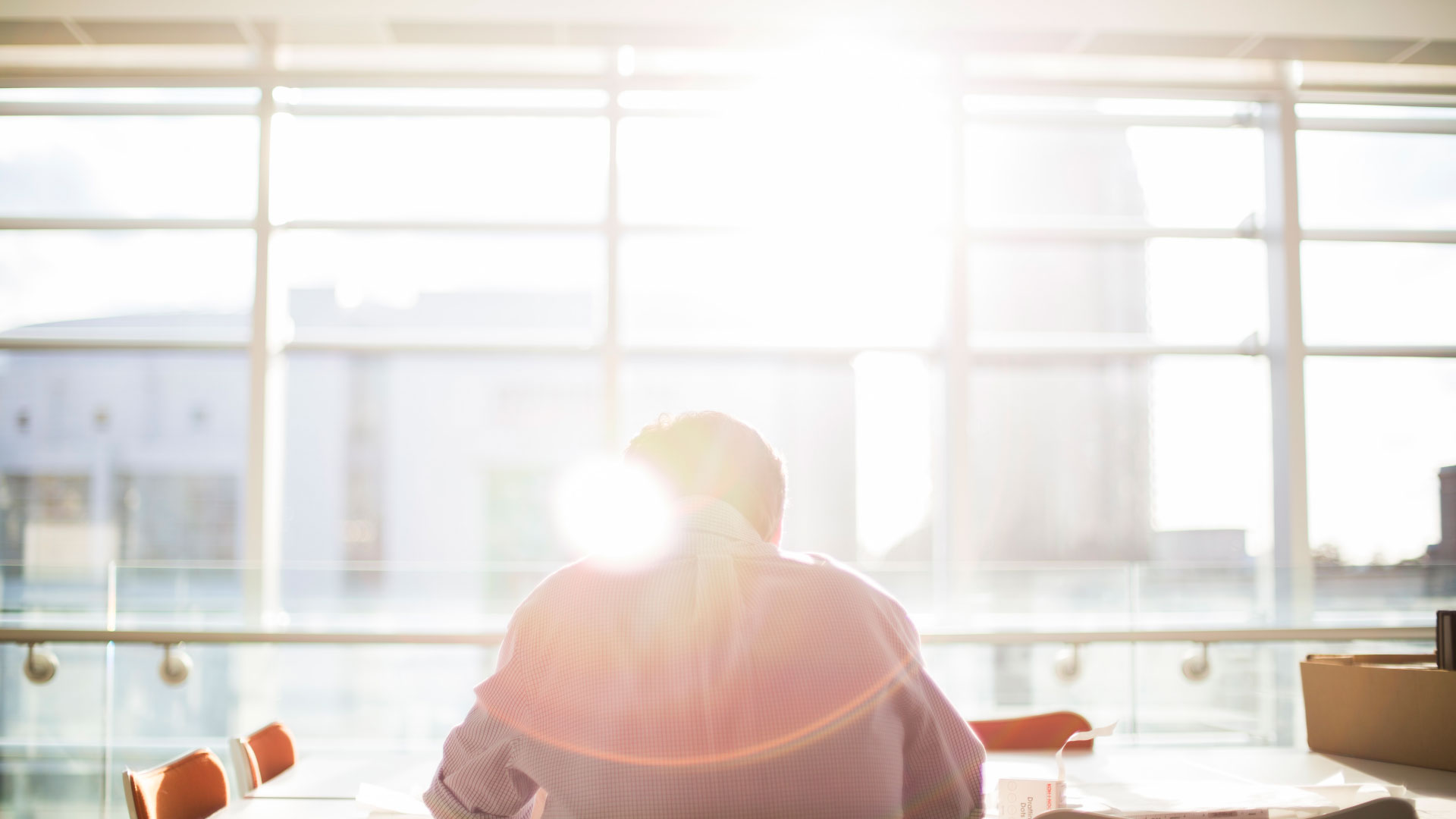 "GIF Design Studios have been indispensable to the growth and build of Bibliohive.
They're intuitive, curious, dynamic, creative - and so present to our needs.
I heartily recommend them!"
Ted Fish | CEO | BiblioHive